All artwork from the second dimension is welcomed for the frontispiece.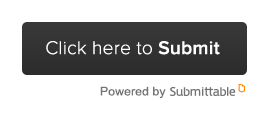 THE FORMALITIES:
Simultaneous submissions are okay, so long as your piece is withdrawn if it's accepted elsewhere. We are not interested in submissions of previously published work.
Gone Lawn
retains only first time publishing rights. We will make our best effort to respond quickly.
You can otherwise reach us at
gonelawn's goodly gmail gazebo
, our official receiving room.
Gone Lawn™ © 2010-2017.